Dentist Busby
Practitioners

Dr Sakshi Arora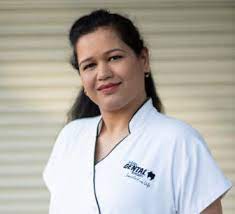 Dr Nisha Dhankhar

Dr Loveleen Kaur Garcha

Dr Sadaf Hamid
+(2)
Cheap dentists in Busby
If you're on the lookout for a cheap dentist in Busby, New South Wales then you've come to the right place. Most people put off their dental care for ages. They wait as long as possible before seeing a dentist. In fact, many people spend months living in agony before they finally cave in and book an appointment.
There are many reasons why people do this. One of them is laziness. Another is lack of time. No one wants to take time out of their busy schedule just to see a dentist. But probably the biggest reason is money. The fact is that dentists cost money, and very few people have cash to spend on dental care (especially in these trying times.)
But that's we created this website. Our team finds cheap dentists in Busby and brings them to you. These dentists are tailor-made for people who need dental work, but can't really afford it. And just because our dentists charge less, doesn't mean they're any worse than more expensive people.
Our cheap dentists in Busby do superb work. You'll be amazed at their level of care and attention. Even if it's something small, like a check-up and clean, our dentists still go the distance. You'll also enjoy their spacious and ultra-modern dental surgeries. Plus their staff, who make you feel welcome and cared for. All in all, visiting one of our affordable dentists in Busby will be the best decision you'll ever make.
Affordable dental care in Busby
Another reason why choosing these dentists is a good idea is because they accept things like Afterpay, Zip, and Humm. With these services you do not have to pay all at once. It's possible to spread the payment out over a time that's more convenient. More importantly, you can get your teeth fixed now, instead of delaying further.
Remember, the longer you put this off, the worse it gets. Letting your teeth decay, means it also costs more money to fix them in the end. So keep that in mind. If you're ready to make your appointment, then hit the book button. We'll direct you to the nearest cheap dentist in Busby. All you have to do then, is make sure to show up for your appointment on time.
Payment plans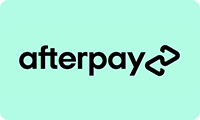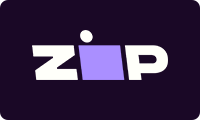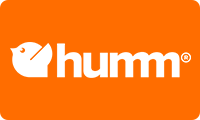 Opening hours
| | |
| --- | --- |
| Monday | 6:00am - 9:00pm |
| Tuesday | 6:00am - 9:00pm |
| Wednesday | 6:00am - 9:00pm |
| Thursday | 6:00am - 9:00pm |
| Friday | 6:00am - 9:00pm |
| Saturday | 6:00am - 9:00pm |
| Sunday | 6:00am - 9:00pm |
| Public Holiday | 6:00am - 9:00pm |