Dentist Darlinghurst
Practitioners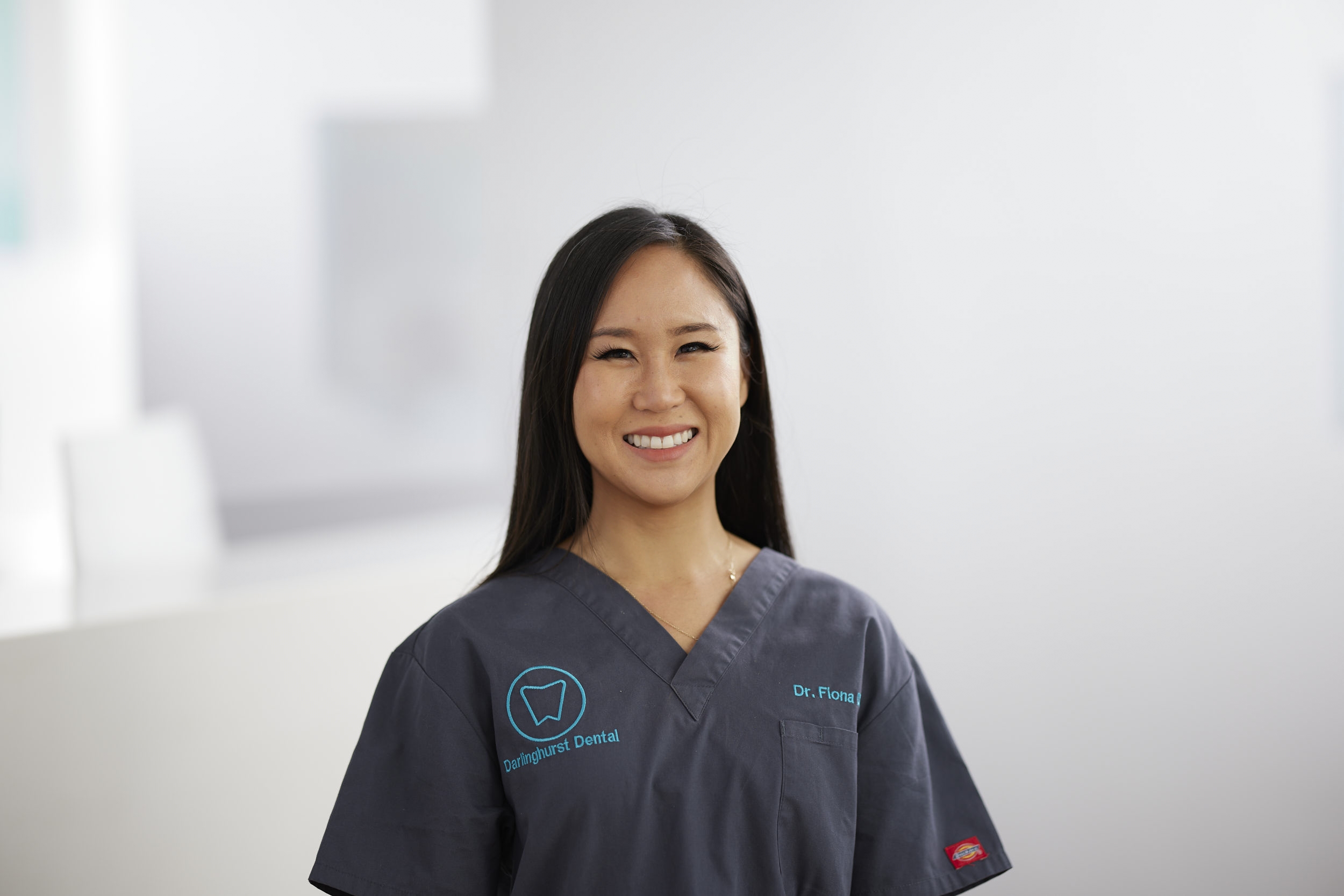 Dr Fiona Dang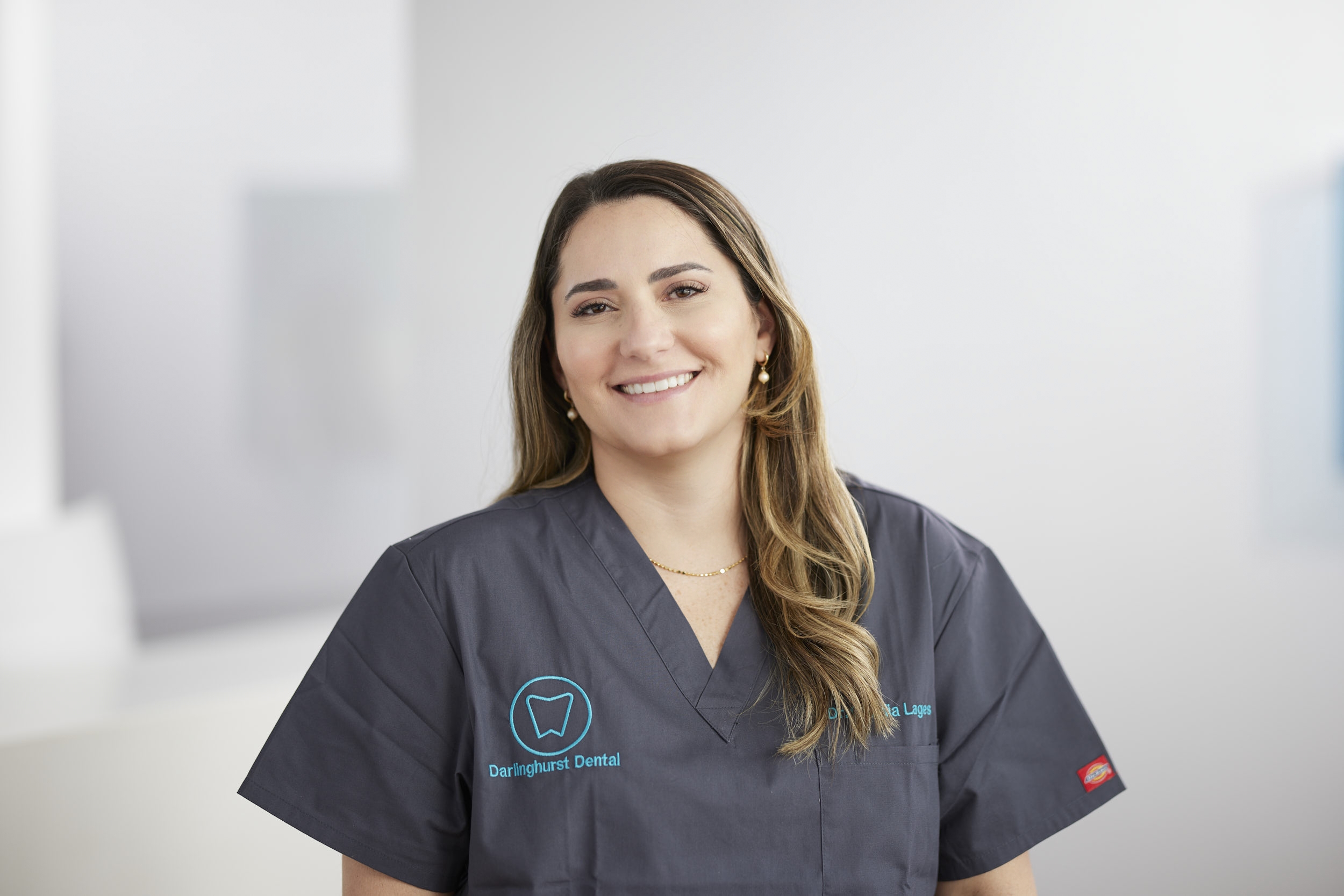 Dr Claudia Lages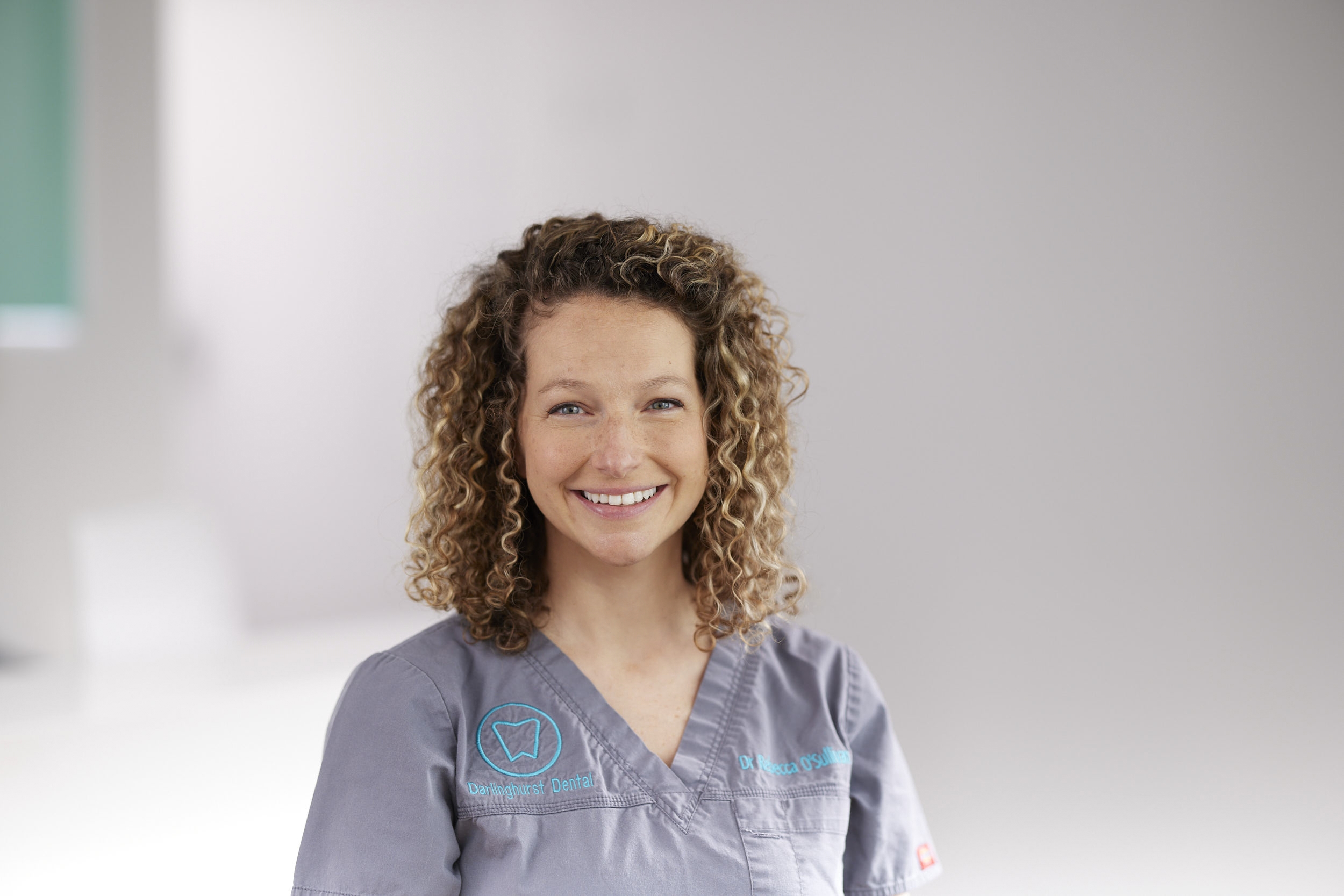 Dr Rebecca O'Sullivan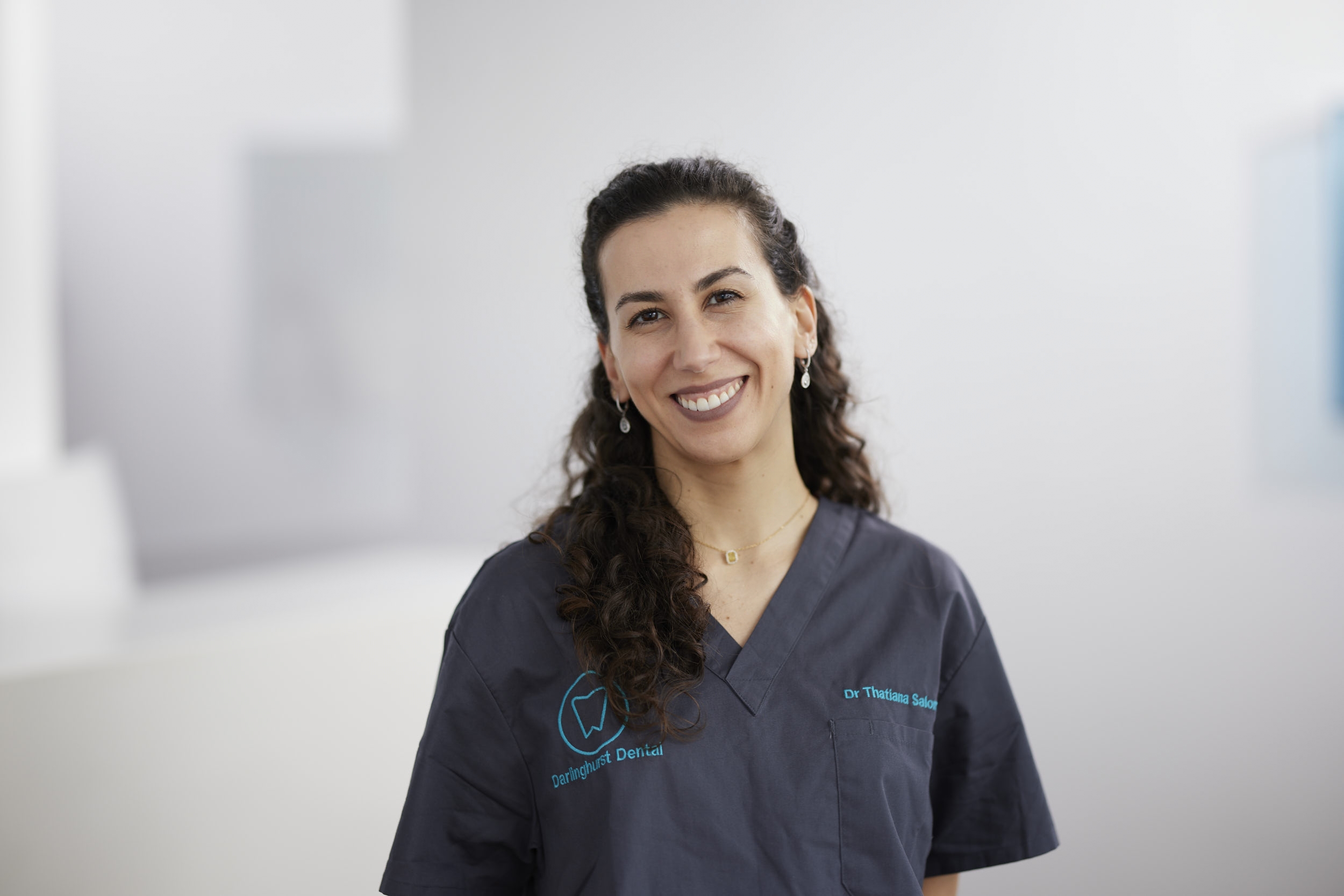 Dr Thatiana Salomao
Cheap dentists in Darlinghurst
Darlinghurst has it all. This is one of Sydney's most desirable suburbs. What's also nice is that it's relatively cheap. You might be shaking your head in disbelief right now, but hear us out. You see, Darlinghurst is one of the best places to go if you want to visit a dentist. Yes, there are dozens of cheap dentists in Darlinghurst, New South Wales. What's more, many of these dentists are located just a stone's throw from your front door.
The only problem is that finding these people can be difficult. That's why we've created this platform. It's our goal to connect you with these affordable dentists in Darlinghurst. You'll love the modern surgeries that our dentists operate out of. They have everything needed to make you feel at ease. This includes the latest high-tech dental tools and equipment. If you've experienced nerves when visiting the dentist, then that will be a thing of the past. Not only that, our cheap dentists will treat you like an A-Lister, no matter how much you're paying.
Dental health is something that we often neglect. Most people couldn't be bothered. But this is one of the worst things you could ever do. Letting your teeth decay will come back to bite you in the future. It's something that you'll dearly regret. That's why it's such a good idea to see a dentist at least once a year. There's no need not to when our dentists are so cheap.
Affordable dental care in Darlinghurst
Another reason why these dentists are so economical is because they allow payment apps. Have you heard of things of Afterpay, Zip, and Humm? These are apps which let you pay things off over time. This way you can pay spread your bill out over several weeks or months. This makes it easy to visit a cheap dentist in Darlinghurst. You now longer have to worry about how you're going to pay, or put your visit off.
If you're ready to book your slot, then hit the book button now. We'll direct you to the nearest and cheapest dentist in Darlinghurst. From there you can book a time that is most convenient for you. Remember, most people neglect their dental health. Don't be like most people. Book your visit now and let our affordable dentists take care of the rest.
Opening hours
| | |
| --- | --- |
| Monday | 8:00am - 6:00pm |
| Tuesday | 8:00am - 6:00pm |
| Wednesday | 8:00am - 6:00pm |
| Thursday | 8:00am - 8:00pm |
| Friday | 8:00am - 6:00pm |
| Saturday | 10:00am - 2:30pm |
| Sunday | Closed |
| Public Holiday | Closed |