Dentist Haymarket
Practitioners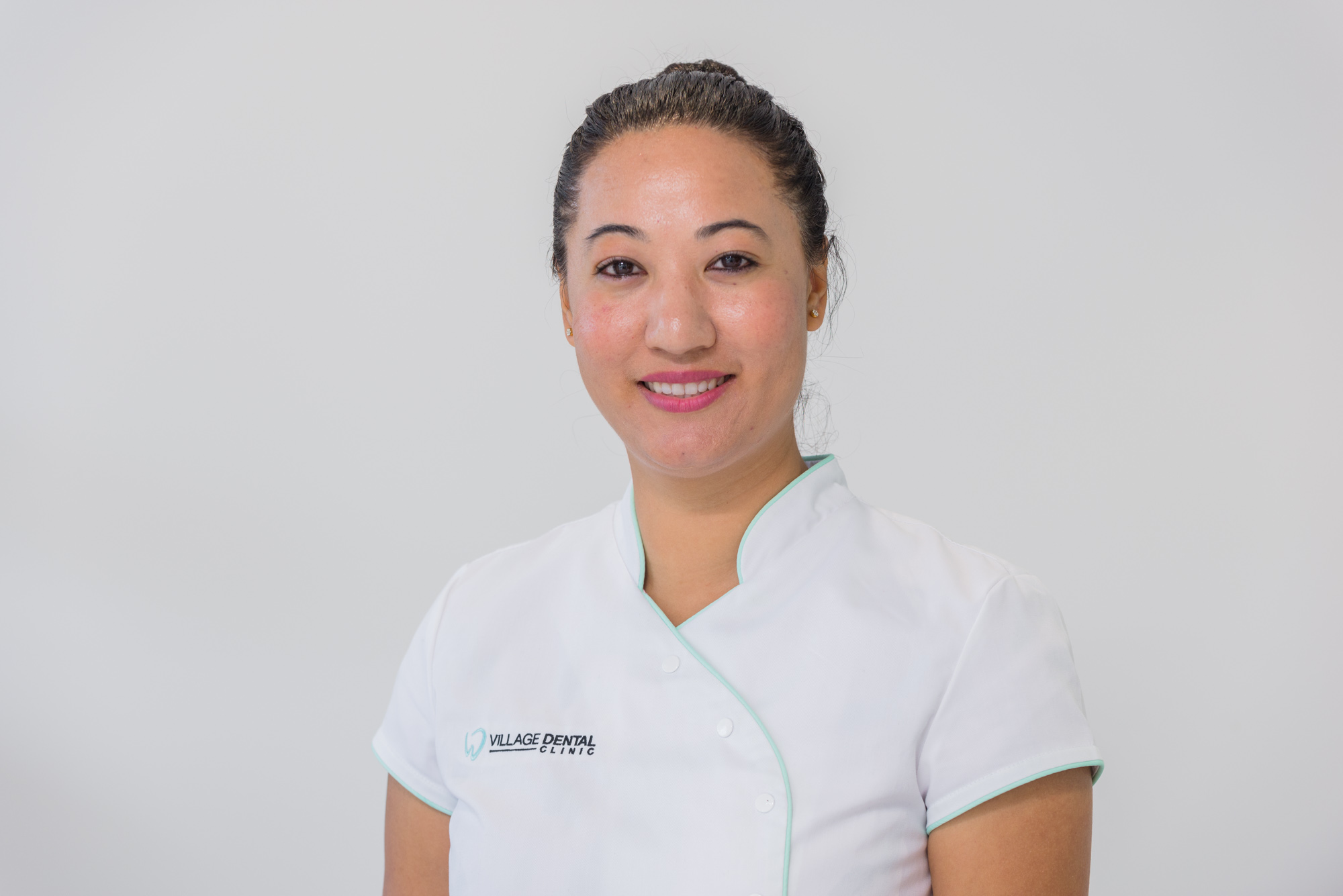 Dr Anju Prajapati
Cheap dental care in Haymarket
What happens when you need dental care, but cannot pay for it? (After all, it's extremely difficult to find an affordable dentist in Haymarket, New South Wales.) The answer is simple. Our team made a list of every dentist in the area. We then went through this list to see which ones charge the least amount of money. We also made sure that these dentists provide the best bang for your buck, even though they're cheaper.
You can now access this list on our website. These affordable dentists in Haymarket provide fantastic value for money. Their service is excellent. Each one of them has an amazing track record when it comes to treating patients. With these dentists you do not have to worry. They can fix nagging tooth aches in a matter of minutes.
Our dentists also pride themselves on their in-depth knowledge. There is nothing they haven't seen. It doesn't matter how serious your issue may be. These dentists will help you with anything. They can tackle a simple check-up and cleaning. They can also deal with dental emergencies. And if you need something more serious like dental crowns, then they can also help with that. Bottom line: these cheap dentists in Haymarket have got you covered.
Affordable dentists in Haymarket
There's another reason why our dentists are cheaper than the competition. You see, more expensive dentists only accept health insurance. This is one of the reasons why they are so expensive. Our affordable dentists in Haymarket are willing to go easy on you when it comes to the bill. They accept things like Afterpay, Zip, and Humm. With these apps you can pay the bill off gradually. This makes things easy for people who cannot afford expensive dental care.
If this has piqued your interest, then maybe it's time to book an appointment? You can do this easily online. Click on the book now button and we'll connect you with the most affordable dentists in Haymarket. Don't neglect your teeth. The longer you wait, the more it costs to get them fixed. Book now and we'll see you in a few days.
Preferred providers
CBHS Corporate Health Pty Ltd
CBHS Health Fund Limited
Opening hours
| | |
| --- | --- |
| Monday | 6:00am - 9:00pm |
| Tuesday | 6:00am - 9:00pm |
| Wednesday | 6:00am - 9:00pm |
| Thursday | 6:00am - 9:00pm |
| Friday | 6:00am - 9:00pm |
| Saturday | 6:00am - 9:00pm |
| Sunday | 6:00am - 9:00pm |
| Public Holiday | 6:00am - 9:00pm |