Dentist Hurstville
Practitioners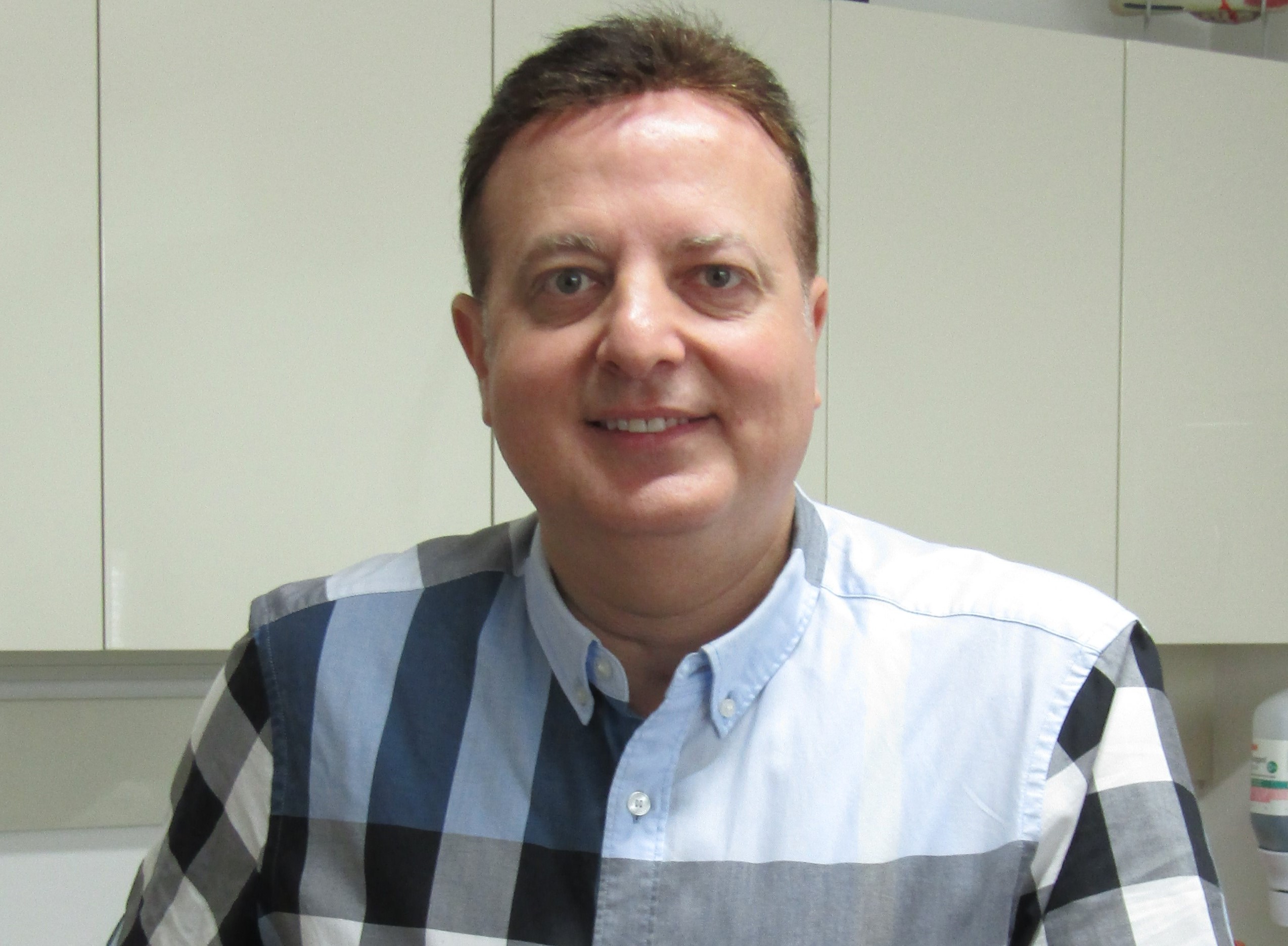 Dr George Chammas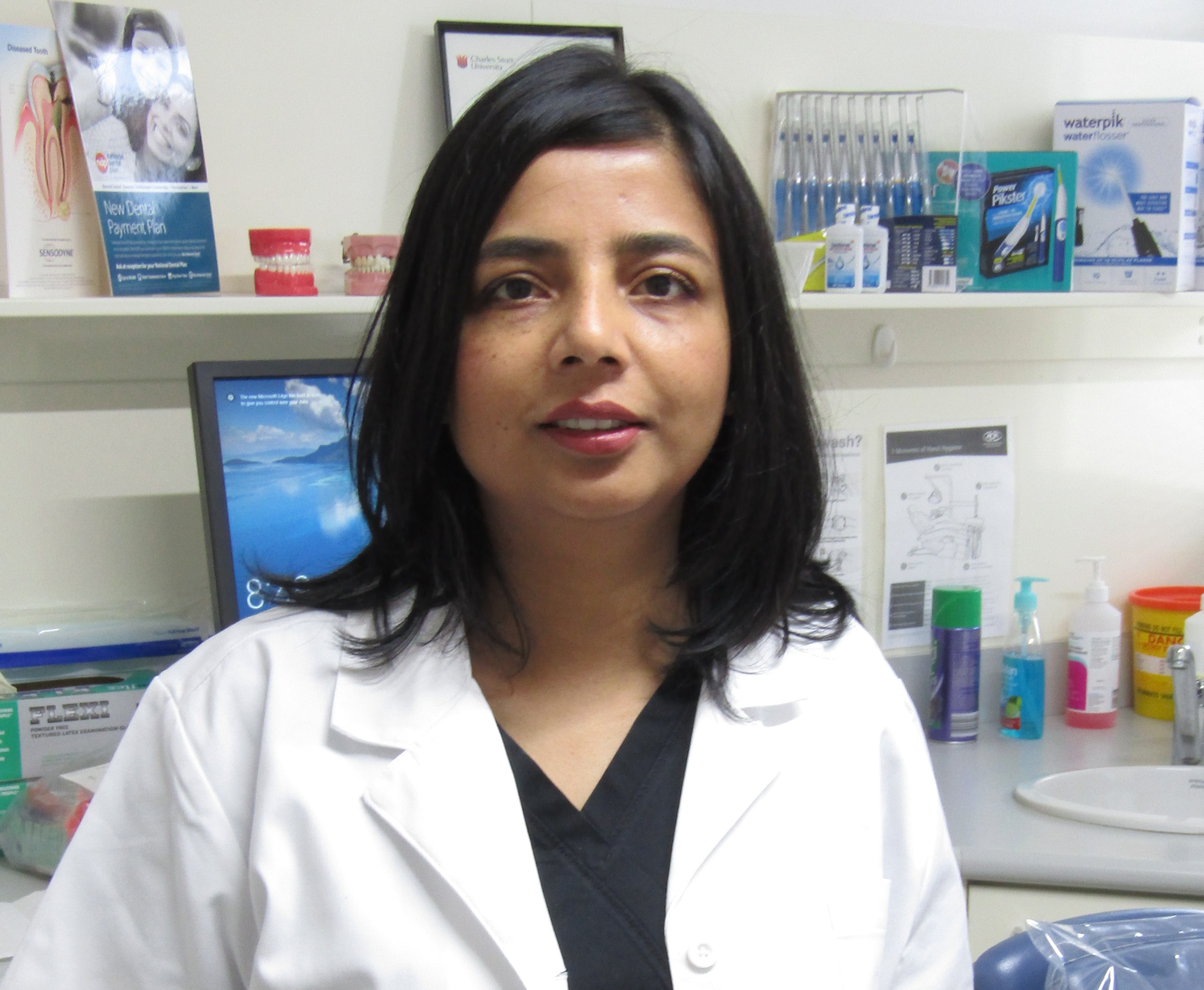 Dr Sushmita Dahal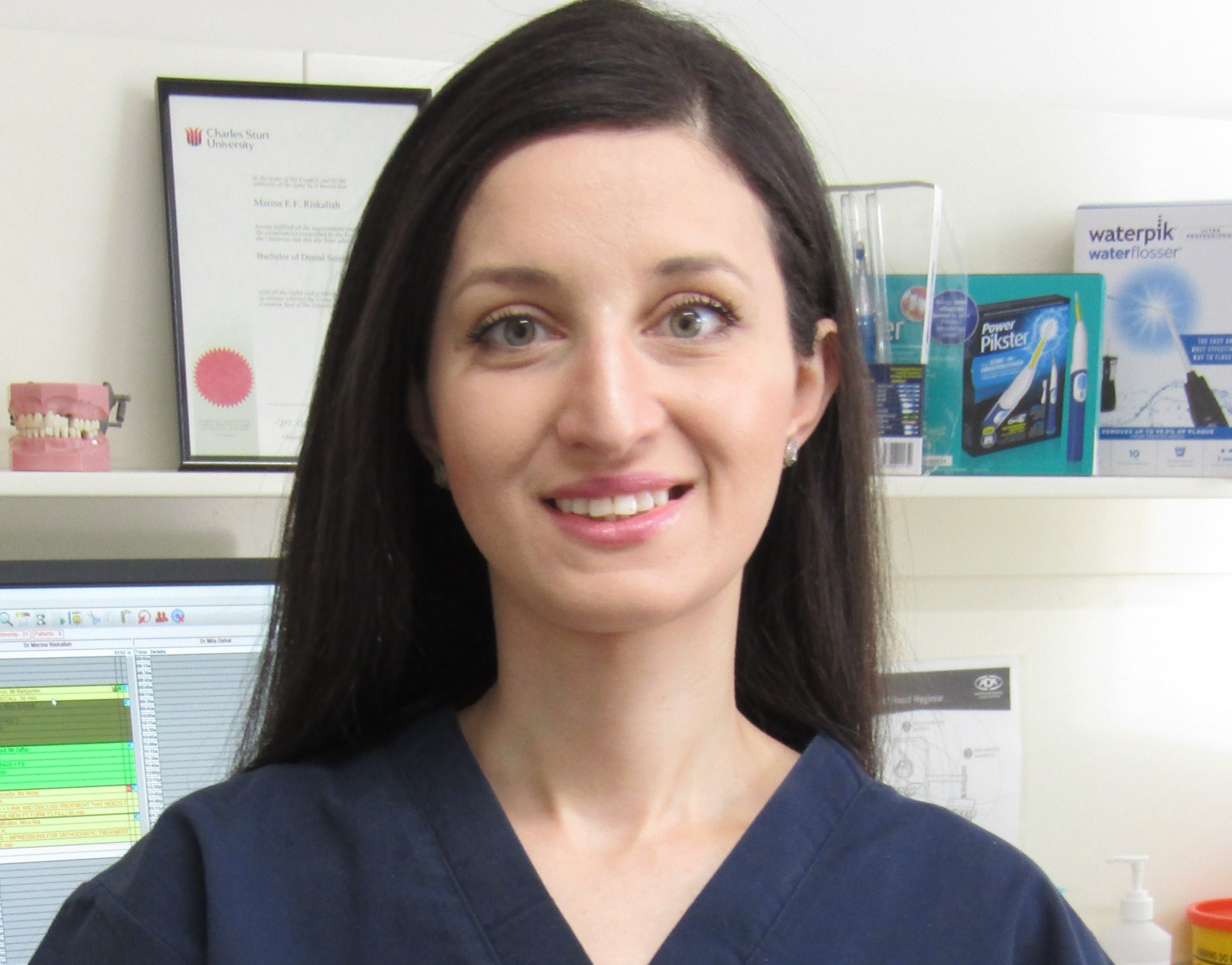 Dr Marina Riskallah
Affordable dental care in Hurstville
Looking for a cheap dentist in Hurstville, New South Wales? Not only that, are you looking for someone who works extremely quickly, knows what they're doing, and doesn't cut back on service. You've come to the right place. We've build up a database of the best dentists in Hurstville.
Some people may be put off by this. In their mind cheap equals nasty. They may not like the idea of going to an affordable dentist. We're sorry to say, but this is nonsense. Just because our dentists have lower prices, doesn't mean they are any worse than the more expensive options.
You'll realize this the second you step into their surgeries. Our cheap dentists have equipment that is just as good (or better) than dentists who charge more. Their staff members are just as skilled and friendly as those other dentists. There's no reason why you should worry. Visiting a cheap dentist in Hurstville is nothing to be ashamed of. After experiencing their superior service, you'll know that you made the right choice.
Cheap dentists in Hurstville
What makes these affordable dentists in Hurstville truly special is their wide range of payment options. Our dentists accept buy now pay later services with pleasure. You're more than welcome to use payment apps like Afterpay, Zip, and Humm. This gives you leeway when it comes to the bill. It also means you can spread things out a little, instead of paying all at once. You're also welcome to pay with health insurance, if you're able to do that.
With this in mind, there's no longer any reason not to visit a cheap dentist in Hurstville. We make it even easier by allowing you to book online. Don't let money put you off when it comes to dental care. With these easy pay options anyone can afford to visit a dentist. Book now and we'll see you sometime in the future.
Payment plans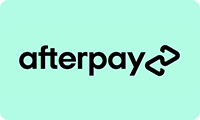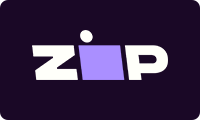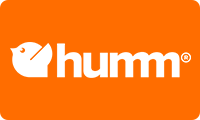 Opening hours
| | |
| --- | --- |
| Monday | 9:00am - 5:00pm |
| Tuesday | 9:00am - 5:00pm |
| Wednesday | 9:00am - 5:00pm |
| Thursday | 9:00am - 5:00pm |
| Friday | 9:00am - 5:00pm |
| Saturday | 9:00am - 1:00pm |
| Sunday | Closed |
| Public Holiday | Closed |