Dentist Kogarah
Practitioners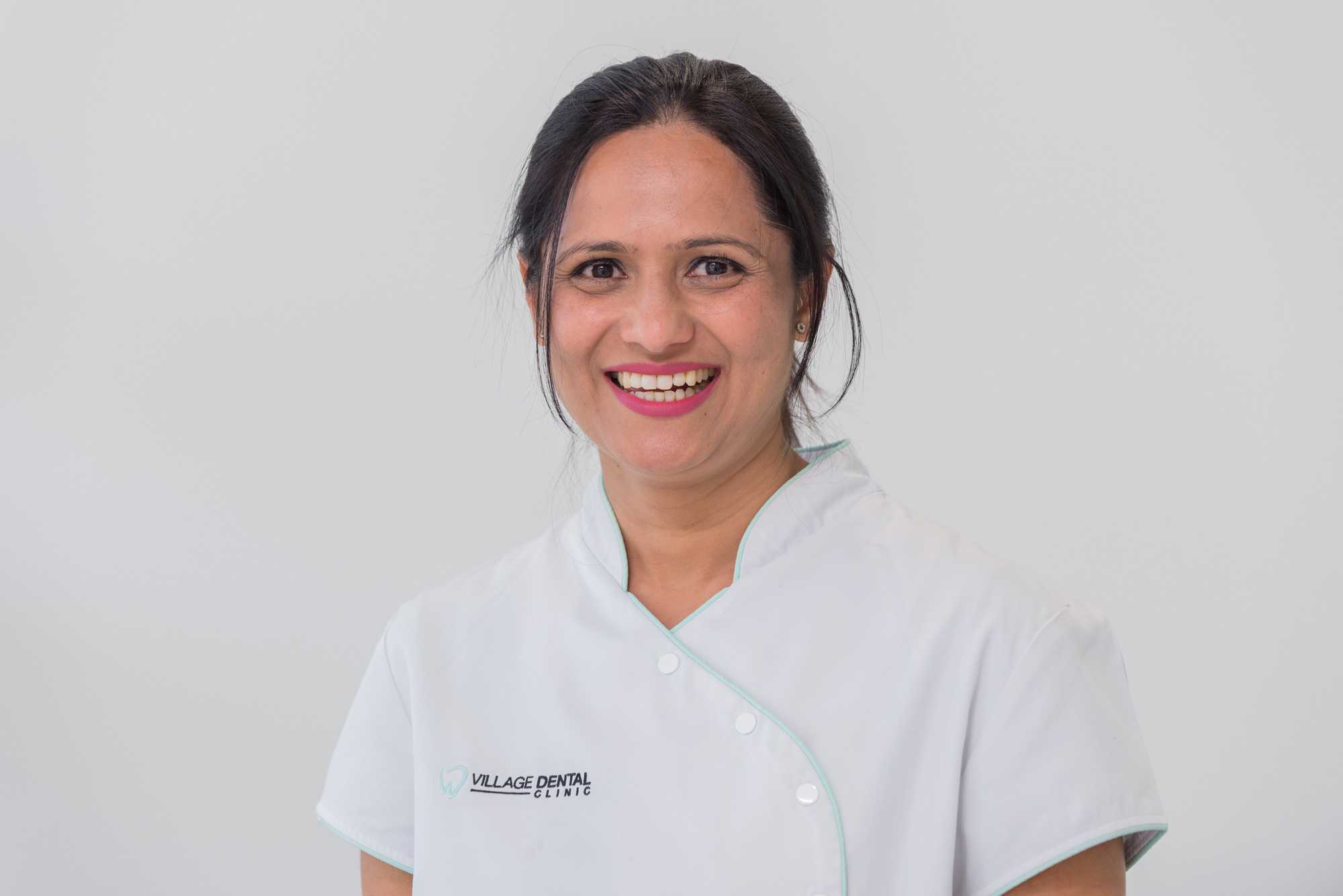 Dr Sarita Adhikari
Dr George Chen

Dr James Frank Sternhell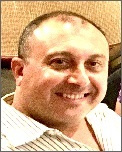 Dr Nael Malik
+(3)
Cheap dental care in Kogarah
You don't have to cough up your life savings just to see a dentist. You won't have to take out a loan either. Yes, to most people this might sound a bit strange. After all, isn't it expensive to see a dentist? No anymore.
We've done the hard work needed to find you a cheap dentist in Kogarah New South Wales. Don't be alarmed. Just because these dentists are cheap doesn't mean you have to worry. A statement like this might go against the grain. Most people think that cheap things are poor quality. This doesn't always have to be the case. It's still possible to find a bargain if you know where to look.
For example, the services provided by our cheap dentists in Kogarah are an absolute steal. These dentists will work on your teeth and charge you almost nothing. At the same time, they put the maximum amount of care and attention into their work. You'll never feel as if they are rushing just to get to the next person. You won't feel as if they are cutting corners, or skipping steps either. No, these dentists provide service which is equal (or even better) than their more expensive competition.
Affordable dentists in Kogarah
One of the reasons why they can charge less is because they see more people. And the reason why they see more people is mostly because our dentists offer more convenient payment options. You see, most dentists will only accept private health insurance. While our affordable dentists in Kogarah do accept health insurance, they also take things like Afterpay, Zip, and Humm. These payment apps mean that you don't have to earn a six figure salary, just to see a dentist.
If this sounds exciting to you, then book your appointment now. We also offer super convenient online booking. It takes almost no time at all. Hit the book button to find a cheap dentist that is near to you.
Preferred providers
CBHS Corporate Health Pty Ltd
CBHS Health Fund Limited
Opening hours
| | |
| --- | --- |
| Monday | 6:00am - 9:00pm |
| Tuesday | 6:00am - 9:00pm |
| Wednesday | 6:00am - 9:00pm |
| Thursday | 6:00am - 9:00pm |
| Friday | 6:00am - 9:00pm |
| Saturday | 6:00am - 9:00pm |
| Sunday | 6:00am - 9:00pm |
| Public Holiday | 6:00am - 9:00pm |