Dentist Leichhardt
Practitioners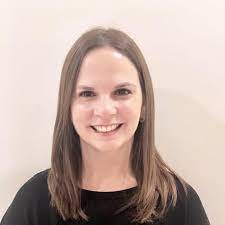 Dr Silvina Cabrerizo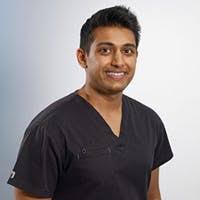 Dr Nick kulkarni
Cheap dental care in Leichhardt
There's an affordable dentist in Leichhardt, New South Wales. It's easy to find and doesn't cost much. In fact, there's more than one of these dentists available in the area. Yes, if you're desperately in need of a cheap dentist in Leichhardt, then it's time to relax. We can give you the names of some of the most affordable and cheapest dentists in this area.
The truth is that going to the dentist doesn't have to leave your broke and standing by the side of the road. You can find an affordable dentist, you just need to know where to look. Seeing a dentist doesn't have to be frightening either. Many people are terrified of going to the dentist. They anticipate pain and suffering. They even anticipate blood.
This doesn't have to be the case. It all depends on how experienced your dentist is. Our cheap dentists in Leichhardt have decades of combined experience. They know how to make your visit as pain free and comfortable as possible. This experience also means that they get the job done fast. The whole thing will be over and done with before you know what's happening.
Affordable dentists in Leichhardt
Another reason why some people are terrified of visiting the dentist is because of the bill. Thinking about their dentists bill makes them weak in the knees. This doesn't have to be the case. Our affordable dentists in Leichhardt allow you to pay with Afterpay, Zip, and Humm. This way you can spread things out it bit and the bill shouldn't come as much of a shock.
Our dentists are standing by and waiting for your appointment. The best way to get in touch with them is by booking online, right here from our website. Hit the book button and you'll see what time slots are available. Dentistry doesn't have to be horrible. Visit our caring dentists today for a pain-free dental experience.
Opening hours
| | |
| --- | --- |
| Monday | 6:00am - 9:00pm |
| Tuesday | 6:00am - 9:00pm |
| Wednesday | 6:00am - 9:00pm |
| Thursday | 6:00am - 9:00pm |
| Friday | 6:00am - 9:00pm |
| Saturday | 6:00am - 9:00pm |
| Sunday | 6:00am - 9:00pm |
| Public Holiday | 6:00am - 9:00pm |