Dentist Miranda
Practitioners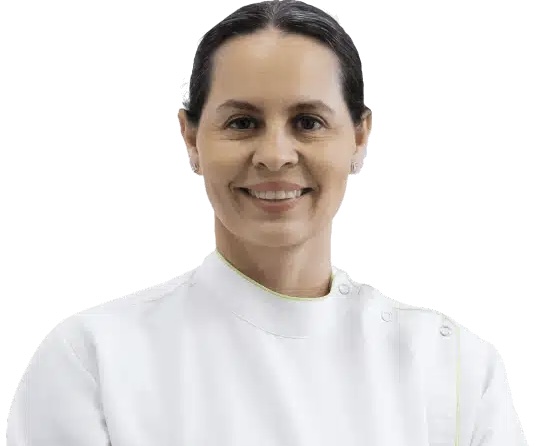 Dr Diana Bueno Toro
Cheap dental services in Miranda
Want a cheap dentist in Miranda? You've come to the right place. Like you, we don't believe that seeing the dentist should cost a fortune. Yes, if you're willing to look hard enough, it's possible to find an affordable dentist, who still provides high class service.
Lucky for you that search is over. We've gathered some of the cheapest dentists in Miranda, New South Wales. What makes this list truly special is that we didn't only choose these dentists based on price.
We've made sure that their surgeries are kitted out with the best dental equipment found in Australia. Despite their low prices, these dentists are far from dodgy. In fact, they're probably the best dental specialists you'll find in town. We've also taken a look at the qualifications of these affordable dentists in Miranda. You can be sure that their certificates are up to date. You can also be sure that they have the necessary skills needed to tackle your problem.
These cheap dentists in Miranda are dedicated to solving your pressing dental issues. They deal with ordinary day to day things like cleaning and repairing teeth. Along with that, they specialize in tricky dental problems which may require surgery. Ultimately, these affordable dentists in Miranda are probably the best choice for your wallet.
Buy now pay later dentists in Miranda
The majority of people elect to pay their dentist through private health insurance. The problem is that not everyone has access to this. Some people prefer to use other payment methods, like cash. Then you have people who like to pay things off over time. To accommodate these people, our cheap dentists in Miranda use services like Afterpay, Humm, and Zip. This way you have complete freedom of choice when it comes to paying your bill.
Booking your appointment at an affordable dentist in Miranda is as simple as ABC. Click on the book now button on the right, and we'll direct you to the nearest and cheapest dentist in Miranda.
Payment plans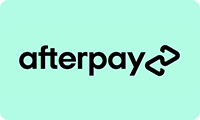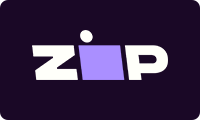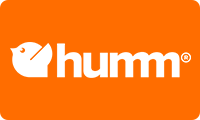 Preferred providers
Medibank Private Limited
Opening hours
| | |
| --- | --- |
| Monday | 9:00am - 7:00pm |
| Tuesday | 9:00am - 5:00pm |
| Wednesday | 9:00am - 5:00pm |
| Thursday | 9:00am - 7:00pm |
| Friday | 9:00am - 5:00pm |
| Saturday | 8:00am - 3:00pm |
| Sunday | Closed |
| Public Holiday | Closed |