Dentist Quakers Hill
Practitioners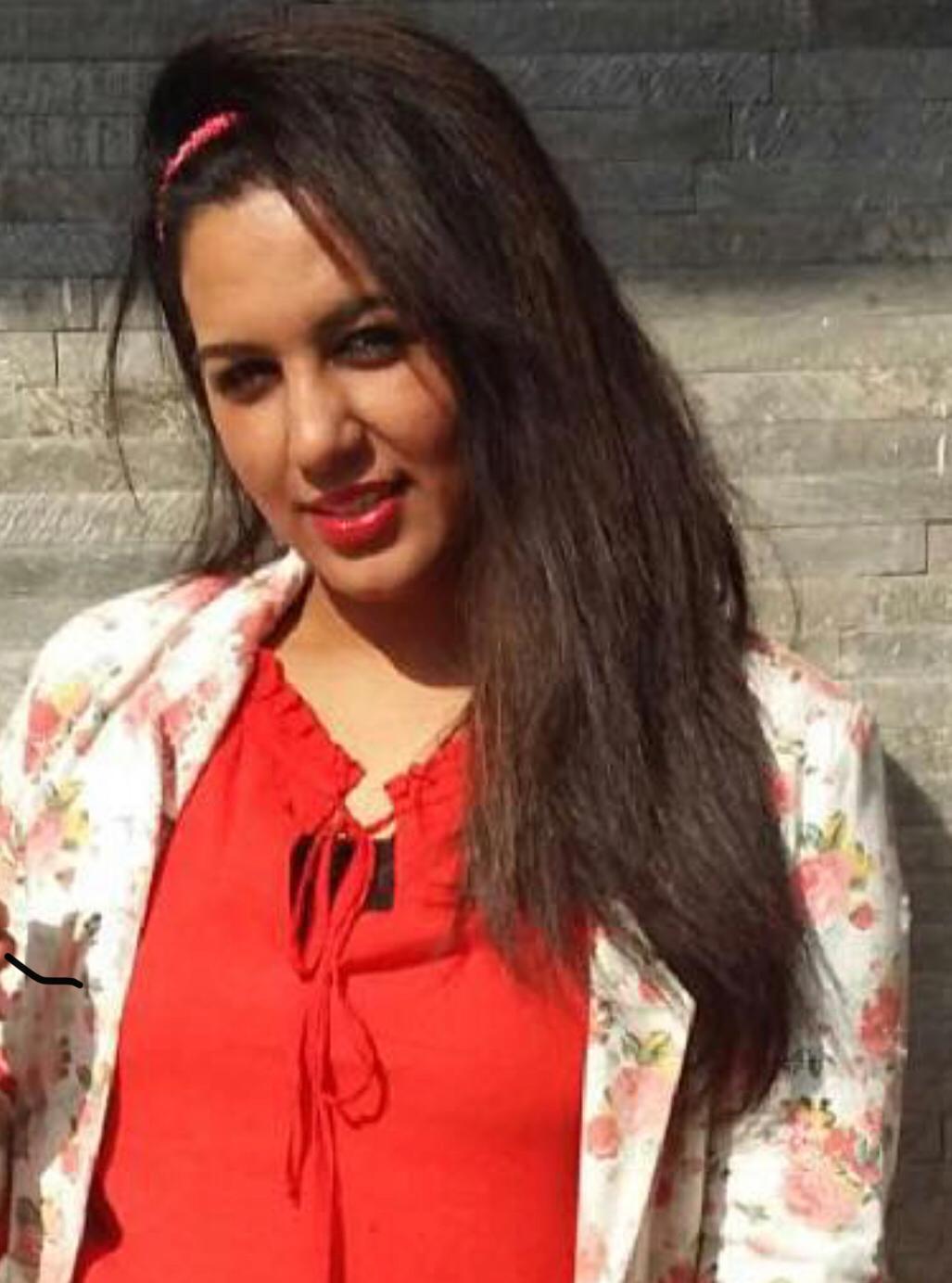 Dr Sakshi Arora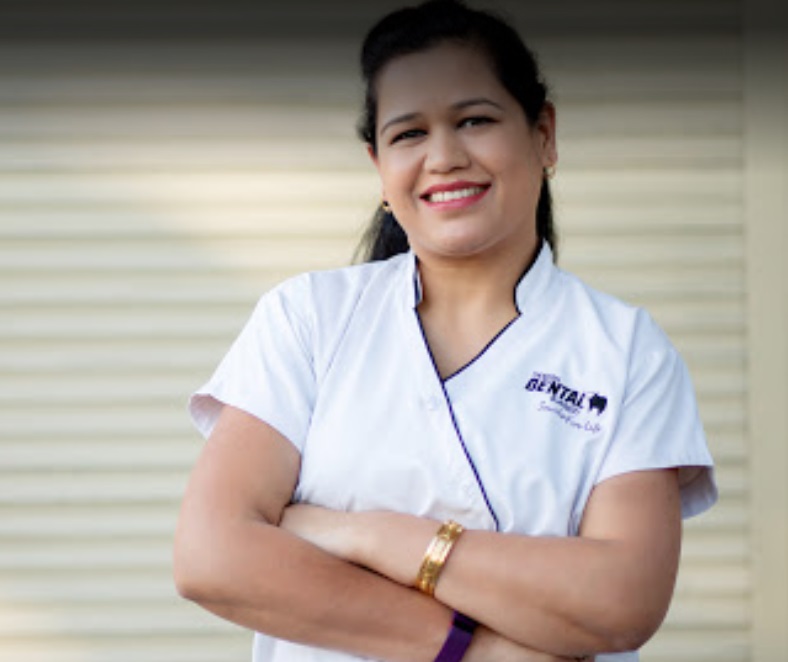 Dr Nisha Dhankhar

Dr Loveleen Kaur Garcha

Dr Sadaf Hamid
+(1)
Cheap dental care in Quakers Hill
Looking for a budget dentist? If that's the case, then we can help you find a cheap dentist in Quakers Hill, New South Wales. Just a warning though, these dentists are extremely popular. They're often booked up months in advance.
There's a simple reason for this. Not only are these dentists extremely affordable, but they also provide top-grade dental care. They also have some of the most well-equipped dental studios in the whole of Australia. Another bonus is their cheerful and welcoming staff. Visiting these dentists will make you feel as if you're sitting in a luxury spa. The experience is truly unforgettable. We're not exaggerating in any way – and if you don't believe us, then book an appointment at one of our affordable Dentists in Quakers Hill.
You might want to start with a simple check-up and clean. This should give you an idea of what our cheap dentists in Quakers Hill are capable of. From there you'll want to regularly visit your dentist. We recommend you book a visit once every six months. This will ensure that your teeth remain in tip top shape. Also, if you do encounter a serious issue (like, say for example, you need your wisdom teeth removed), you'll have a competent dental professional close at hand.
Affordable dentists in Quakers Hill
What also makes our cheap dentists in Quakers Hill so appealing is their flexible approach to payment. It's preferred if you pay with private health insurance. That being said, these dentists won't argue with you. If you need to use something like Afterpay, Zip, or Humm, then that's perfectly acceptable.
All that's left to do now is book your appointment. As we said, our cheap dentists in Quakers Hill are usually extremely busy. That's why it's important that you book now if you want to see them. The best way to do that is by making your appointment online. All you have to do is click the book button. Our system will then put you in touch with a budget dentist near to you. Good dental care shouldn't be so expensive. If you agree, then book an appointment at one of our cheap dentists now.
Payment plans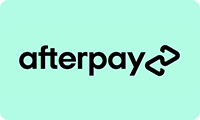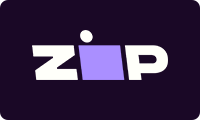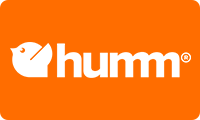 Opening hours
| | |
| --- | --- |
| Monday | 6:00am - 9:00pm |
| Tuesday | 6:00am - 9:00pm |
| Wednesday | 6:00am - 9:00pm |
| Thursday | 6:00am - 9:00pm |
| Friday | 6:00am - 9:00pm |
| Saturday | 6:00am - 9:00pm |
| Sunday | 6:00am - 9:00pm |
| Public Holiday | 6:00am - 9:00pm |