Dentist West Ryde
Practitioners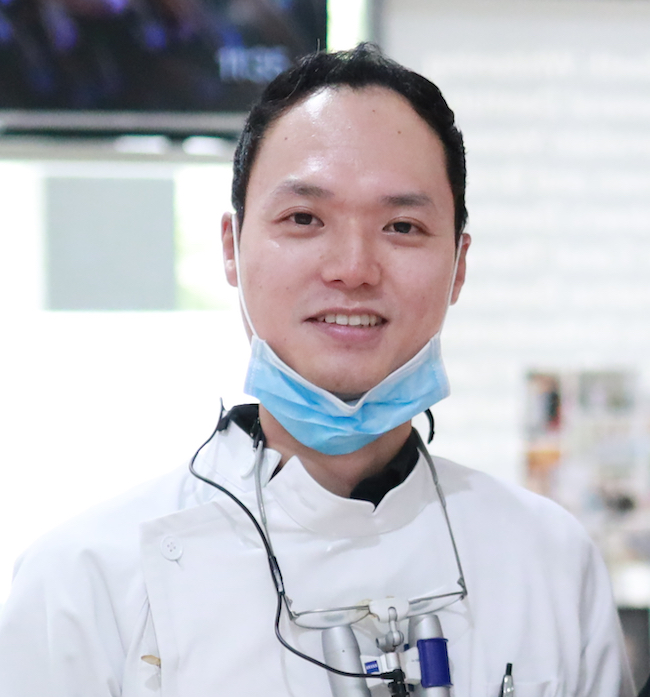 Dr Isaac Suh
Affordable dental care in West Ryde
You don't have to travel far and wide to find a cheap dentist in West Ryde, New South Wales. This suburb has everything you need close at hand. Yes, we've carefully sorted through every dentist in the local area. We then selected the best of the best to showcase right here on our platform.
This way you can get dental care that doesn't cut corners, but is affordable for anyone. Our dentists have years of experience. Their surgeries will make your jaw drop. No expense has been spared in the pursuit of perfect dental health. Their service will make you feel like a superstar. You'll wonder how such a level of care could cost so little.
This is true no matter what you're in for. Our cheap dentists in West Ryde are wizards when it comes to repairing your teeth. If you need the junk scraped off your teeth, then book yourself in for a cleaning and check-up. They can also take of decaying teeth with their tooth filling service. Some of you may even want to get your teeth whitened. This way you can get that movie star smile. No matter what you're after, our affordable dentists in West Ryde are only too happy to provide.
Cheap dentists in West Ryde
Something else they're happy with is if you pay a little later. Our cheap dentists in West Ryde are understanding. They know that not everyone is loaded. Not everyone can pay their bill upfront. That's why they accept payment apps like Afterpay, Zip, and Humm. This means that you don't have to suffer with sore teeth. Even if you're broke, it's still possible to get first-class dental care.
We've recently implemented online booking. This means you don't have to move another muscle. You can have your appointment booked in under 30 seconds. Just click on the book button and we'll send you to the nearest and cheapest dentists in West Ryde. All of these dentists are based locally, so you won't have far to go. Stop ignoring your dental health. Taking care of your teeth is more important than you think. Book an appointment today and begin enjoying the benefits of proper dental care.
Opening hours
| | |
| --- | --- |
| Monday | 10:00am - 5:00pm |
| Tuesday | Closed |
| Wednesday | 10:00am - 5:00pm |
| Thursday | Closed |
| Friday | 10:00am - 5:00pm |
| Saturday | 10:00am - 1:00pm |
| Sunday | Closed |
| Public Holiday | Closed |