Dentist Westmead
Practitioners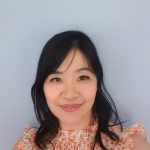 Dr Nancy Chu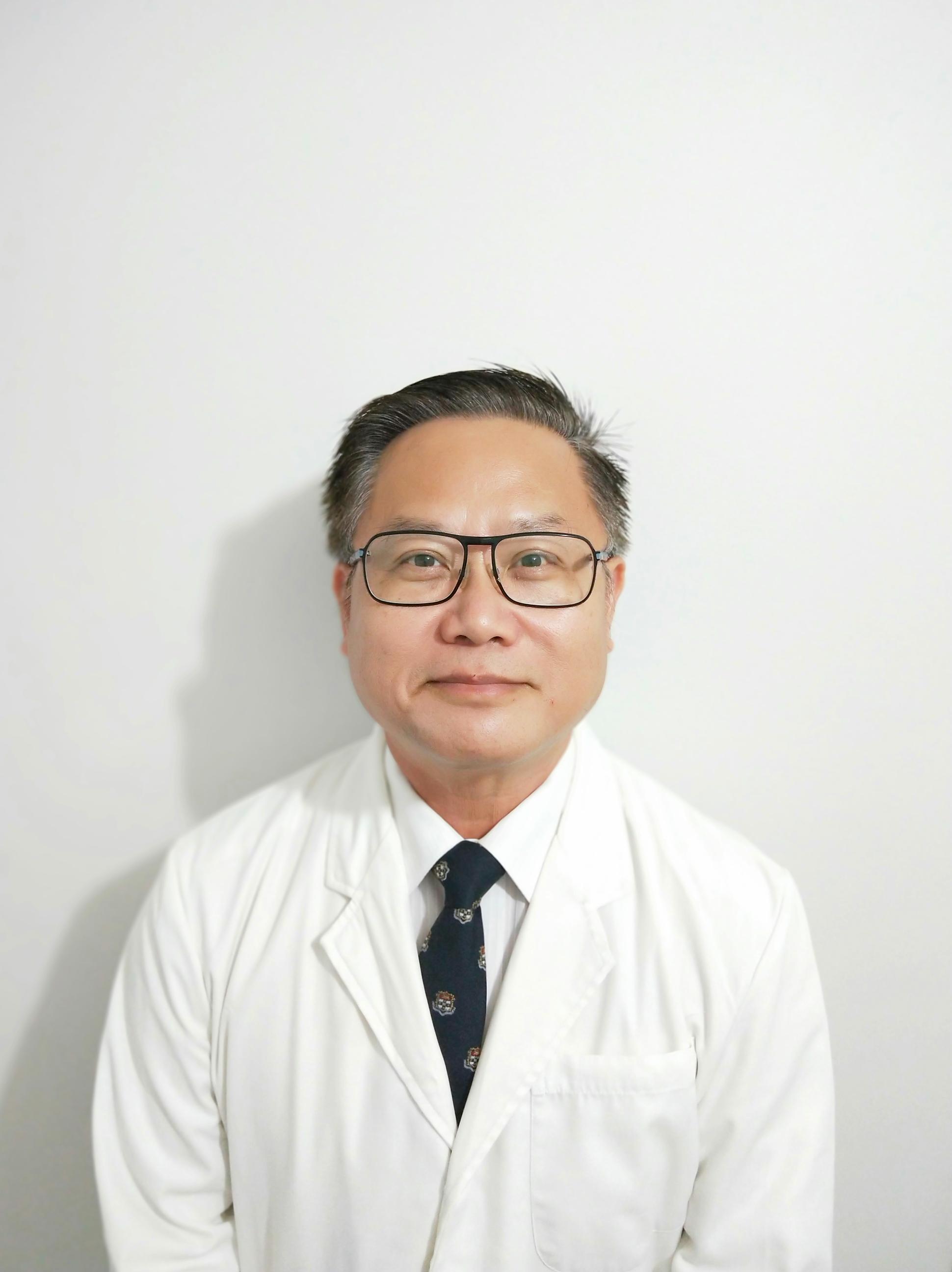 Dr Kam Sinn
Affordable dentists in Westmead
Sick to death of shelling out money for substandard dental care? If you're looking for premium quality dental work (that doesn't cost the earth), then we can help you. We've created this website so that you can find first-rate cheap dentists in Westmead, New South Wales. These dentists can provide you with all essential dental services. This includes the usual things like cleaning, filling, check-ups, surgery, crowns, extraction, and even tooth whitening.
And just because these dentists are cheap, doesn't mean that you should turn your nose up. We've inspected their surgeries from top to bottom . Our cheap dentists in Westmead have all of the necessary equipment for servicing your teeth – and a lot more besides that. Their surgeries are bright, roomy, and sparkling clean. There is nothing to worry about when you visit one of our dentists. In fact, you won't even have to worry about your bill.
Cheap dentists in Westmead
You see, our dentists understand that in the modern age most people don't like to use health insurance. This way of paying in an absolute rip-off. The people who run health insurance companies are deeply unethical.
This is why more and more people are cancelling their insurance and switching over to payment apps. This includes things like Afterpay, Zip, and Humm. Our cheap dentists in Westmead will happily accept this type of payment. They know that paying this way takes the burden off your shoulders and makes things easier in these difficult times.
Online booking is another way that things are made easier. You can set an appointment from our website right now. There's no need to get on the phone or anything like that. Navigate over to the book button and we'll get your appointment set up. You no longer have to postpone desperately needed dental work. If payment is an issue, then use one of our cheap dentists in Westmead. Hit the book button and see what time slots are available now.
Payment plans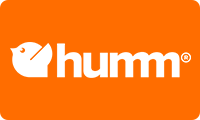 Opening hours
| | |
| --- | --- |
| Monday | 10:00am - 6:00pm |
| Tuesday | 10:00am - 6:00pm |
| Wednesday | Closed |
| Thursday | 10:00am - 6:00pm |
| Friday | 10:00am - 6:00pm |
| Saturday | 10:00am - 6:00pm |
| Sunday | Closed |
| Public Holiday | Closed |