Dentist Wolli Creek
Practitioners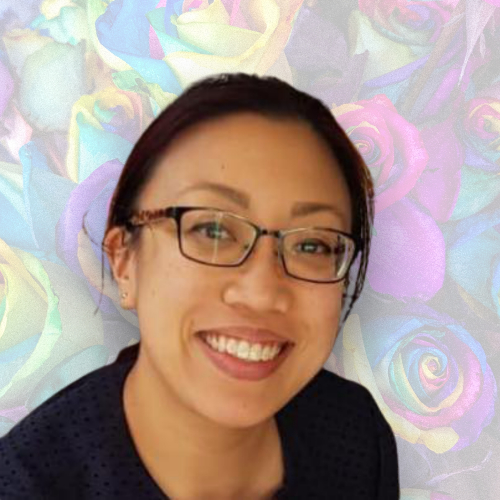 Dr Stephanie Chow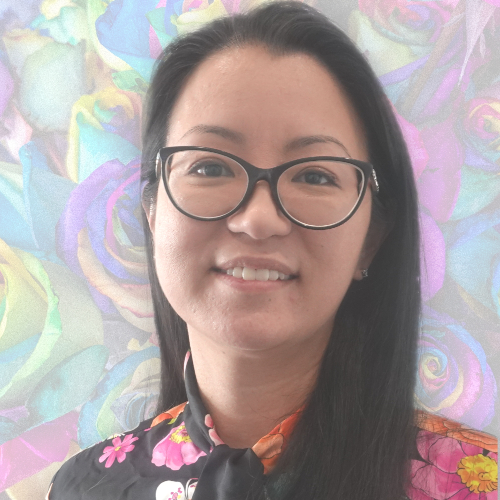 Dr Kelly Tse
Cheap dentists in Wolli Creek
People say that it's hard to find a good dentist in Wolli Creek, New South Wales. This isn't actually true. The fact is that it's hard to find a cheap dentist that is also good. We've taken care of that problem for you. Our team went through every dentist in the area, and found the best cheap dentists in Wolli creek. We then build this website so that you can connect with these people. This way you can get quality dental care that fits your budget. There's no more need to put off much needed dental emergencies just because your bank account is looking a little rough.
Our affordable dentists in Wolli Creek, New South Wales are some of the best in the state. these dentists have decades of experience between them. You'll feel pampered and taken care of when you visit their dental surgeries. You may even feel as if you've gone somewhere a lot more expensive.
Our dentists are on a mission to provide cheap dental care to the people of Wolli Creek. They're upset that only some people have the money to visit in a dentist. This is grossly unfair. In a place like Australia, everyone should have access to the best dental care. This is why our dentists are lowering their prices and opening their doors to everyone.
Affordable dentists in Wolli Creek
What makes these dentists so cost effective are their easy payment options. With these dentists you have the choice to put off payment to a time that's more convenient. This is because they allow you to pay with services such as Afterpay, Zip, and Humm. This eases the burden of payment for people who couldn't ordinarily afford to go to a dentist. You no longer have to put off your dental work until pay day. With our affordable dentists you can go whenever you like.
If this sounds good to you, then book now online. You can do that right here on our website. Simply click on the book now button on your right. We'll direct you to the nearest cheap dentist in Wolli Creek.
Payment plans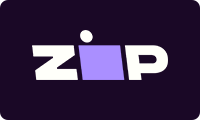 Opening hours
| | |
| --- | --- |
| Monday | 9:00am - 5:00pm |
| Tuesday | 9:00am - 5:00pm |
| Wednesday | 9:00am - 5:00pm |
| Thursday | 9:00am - 5:00pm |
| Friday | 9:00am - 5:00pm |
| Saturday | Closed |
| Sunday | Closed |
| Public Holiday | Closed |