Dentist Kallangur
Practitioners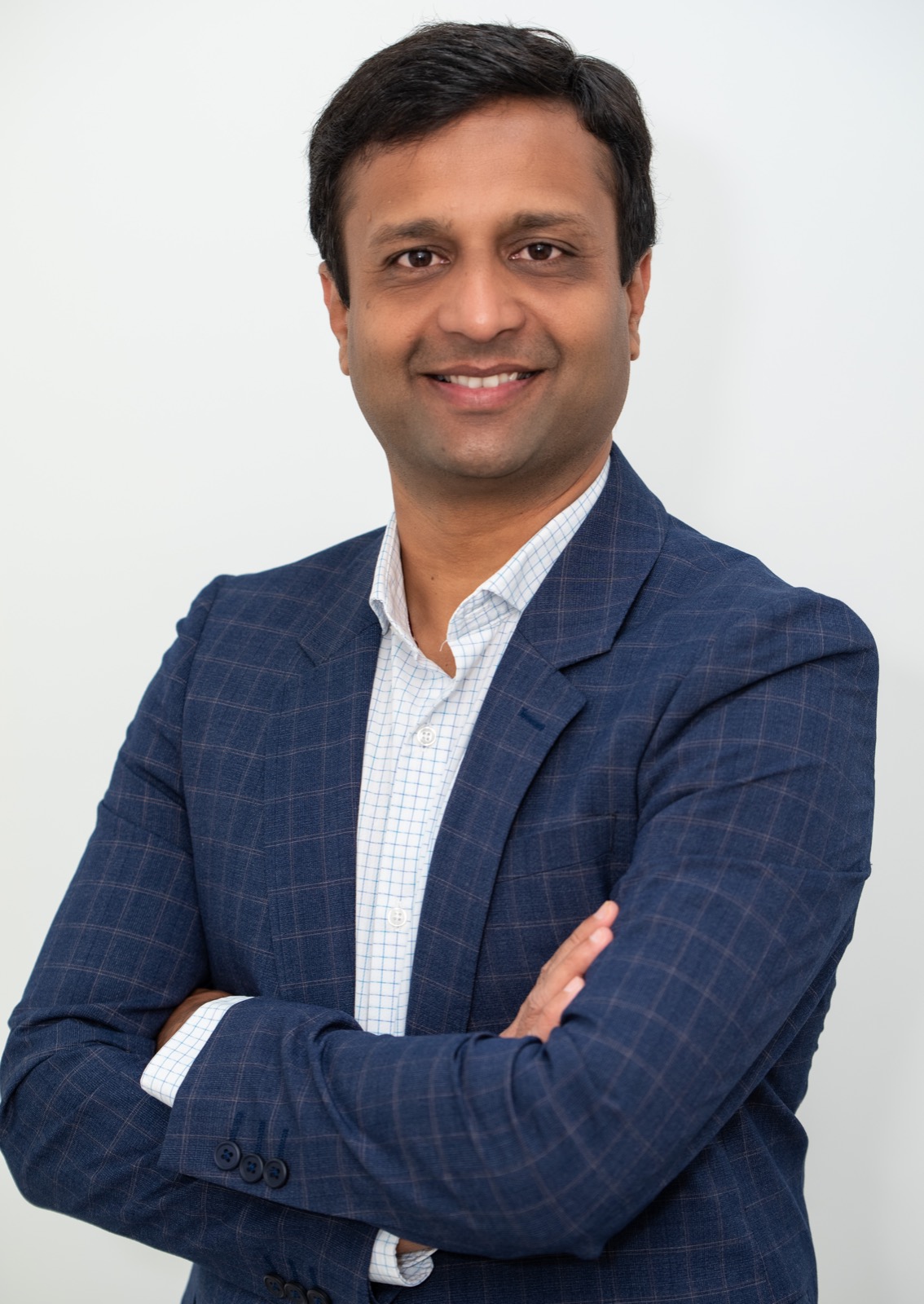 Dr Jigarkumar Patel

Dr Mamatha Vasudeva
Cheap dentists in Kallangur
Ever wished you could get your teeth fixed? Not everyone is able to do this. Most people have to live with the teeth they are given. This is the unfortunate truth of life. But not anymore. We've searched far and wide to find a group of cheap dentists in Kallangur, Queensland. These dental professionals are offering their services at far below regular prices. This means anyone can now afford to have their teeth repaired.
Our dentists are passionate about their profession. These cheap dentists in Kallangur are committed to helping people like you. Unlike most dentists, they're not only in it for the money. What's also great is that our dentists are just as well equipped as people who charge more. Their surgeries are ultra-modern and kitted out with the latest dental tools. You'll also appreciate their caring staff, who are trained to put you at ease. These staff will treat you like royalty.
This is true, no matter what's going on with your teeth. Whether you're just in for a cleaning and check-up, or something that takes more time like tooth filling or wisdom tooth extraction. You'll walk out of the surgery, feeling as if you on cloud nine. In fact, you'll wonder why you ever bothered with more expensive dentists.
Affordable dentists in Kallangur
Something else you'll stop bothering with is paying all at once. In this day and age you have a wide variety of payment apps. These apps make it infinitely more easy to pay for anything. Some of the platforms our affordable dentists accept are Afterpay, Zip, and Humm. If you think you'll have trouble paying all at once, then why not use these apps? You can also pay with private health insurance if you want.
Booking is child's play. You can do it from our website. Just hit the book button and we'll direct you to your nearest affordable dentist in Kallangur. There's no reason why you should go without proper dental care. Not only that, a cheap dentist can be just as good as someone who charges more. You'll understand this once you visit one of our cheap dentists in Kallangur. Convinced? Then book your appointment now, and we'll see you sometime in the future.
Payment plans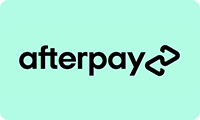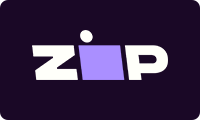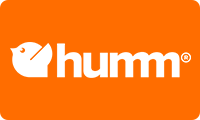 Preferred providers
CBHS Health Fund Limited
HCF
nib Health Funds Ltd.
Opening hours
| | |
| --- | --- |
| Monday | 8:30am - 5:00pm |
| Tuesday | 8:30am - 5:00pm |
| Wednesday | 8:30am - 5:00pm |
| Thursday | 8:30am - 6:30pm |
| Friday | 8:30am - 5:00pm |
| Saturday | 8:30am - 2:00pm |
| Sunday | Closed |
| Public Holiday | Closed |