Dentist Lawnton
Practitioners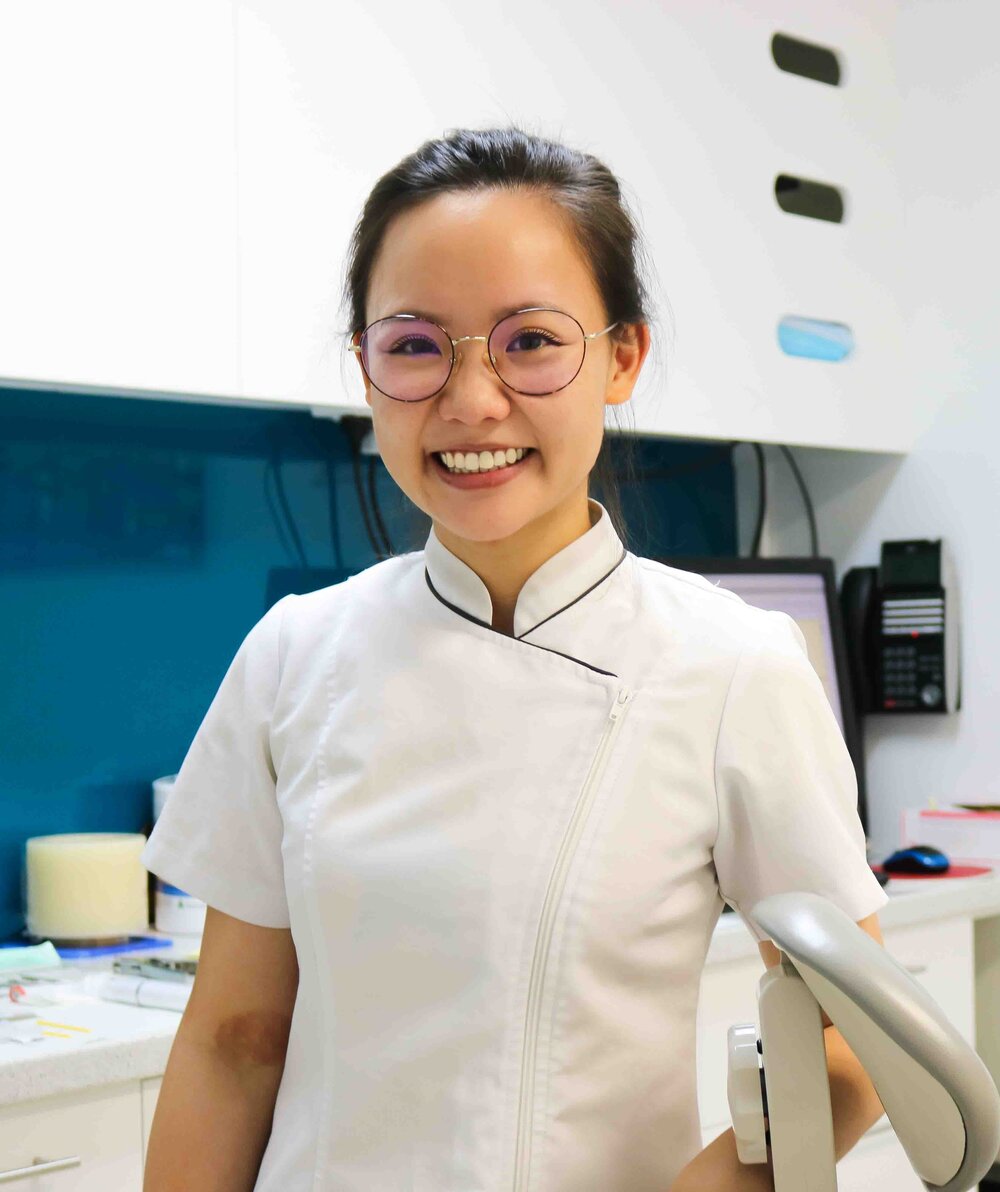 Dr Cathy Chien

Dr Jakub Tez
Affordable dental care in Lawnton
Why does everyone have such terrible teeth these days? Most people have teeth that are vile. Their teeth are yellow and covered with stains. Many people also have teeth that are broken, crooked, or worse. This happens because we don't take care of our teeth.
Smoking, drinking, and eating will all stain your teeth. These stains can often be very difficult to get rid of. Not only that, the older you get, the worse these stains become. What most people also don't understand is that brushing isn't enough. Even if you brush your teeth twice a day, you still need to visit a dentist. In fact, it's recommend that you do this two to four times a year.
When you consider the prices that some dentists are charging, this sounds completely insane. Very few people have this kind of money. But that's we've created this platform. We want to help you find a cheap dentist in Lawnton, Queensland.
The only real barrier to seeing a dentist more often is money. But with our database of affordable dentists in Lawnton, it's possible to visit the dentist as many times as you like. Right now you might be thinking the following: "These dentists must be dodgy or something." Nothing could be further from the truth. Our dentists provide first-class service, and are hand-picked and vetted by our team. In fact, these are some of the most competent dentists in Lawnton.
Cheap dentists in Lawnton
And not only are these dentists cheap, but they are also extremely accommodating when it comes to payment. It's possible to use your private health insurance. You can also pay with credit apps like Afterpay, Zip, and Humm. With these apps good dental care is now within your reach. You don't have to wait until your teeth rot out of your head.
If this sounds like something you'd rather avoid, then book an appointment today. Hit the book button and we'll find you a cheap dentist in Lawnton. From there you can choose a location and time that's most convenient for you. It's really as simple as that.
Payment plans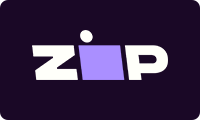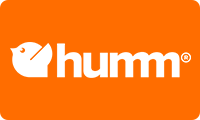 Preferred providers
Bupa HI Pty Ltd
HCF
Opening hours
| | |
| --- | --- |
| Monday | 8:30am - 7:00pm |
| Tuesday | 8:30am - 5:00pm |
| Wednesday | 8:30am - 6:00pm |
| Thursday | 8:30am - 7:00pm |
| Friday | 8:30am - 4:30pm |
| Saturday | Closed |
| Sunday | Closed |
| Public Holiday | Closed |