Dentist Springwood
Practitioners

Dr Sif Khan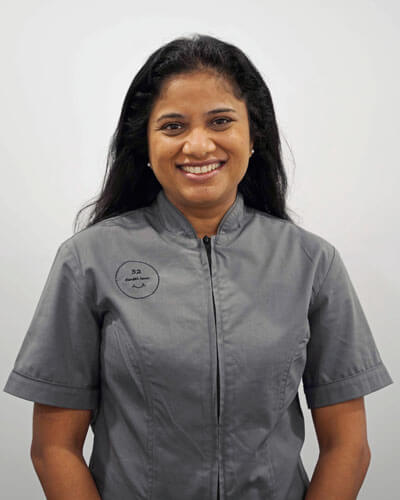 Dr Amrita Sachdeva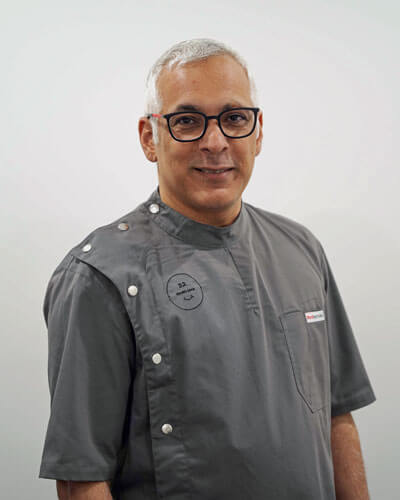 Dr Sumit Sachdeva
Affordable dentists in Springwood
In this day and age, getting something for cheap can be an absolute struggle. It doesn't matter what you're buying – it's going to cost a fortune. That's why you'll be thrilled when you see the prices offered by our cheap dentists in Springwood, Queensland. We've done the leg work needed to find some of the best and most affordable dentists in this suburb.
Don't be put off by their low prices. Just because these dentists are cheap, doesn't mean their care is inferior. In fact, our dentists take more pride in their work than anyone you'll ever meet. They are meticulous when it comes to providing dental care. They don't rush. Instead, our cheap dentists in Springwood take as much time as they need to get the job done right. They don't skimp on service either.
You can enter their surgeries with complete confidence. Our affordable dentists in Springwood will treat you like a king or queen. It doesn't matter what you're in for. Whether it's a straightforward check-up and cleaning, or something time-consuming like dental surgery. Whatever the problem, our dentists are standing by to solve your pressing dental issues.
The cheapest dental care in Springwood
One of the reasons why we've selected this group of dentists is because they make it easy to pay. Most dentists only work with health insurance. If you have access to this, then great. Our cheap dentists are happy to accept all forms of insurance. What they also accept is easy pay options like Afterpay, Zip, and Humm. This makes payment a breeze, even if you're a little short on cash.
You can also make an appointment whenever is the most convenient. Our affordable dentists even let you book online. Simply click on the book now button. Our system will connect you with low cost dentists in your area. We often put off dental care because of the cost involved. This is no longer a problem. Hit the book button and we'll get you a dentist that charges next to nothing.
Payment plans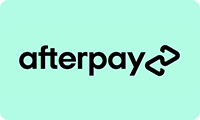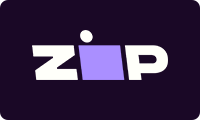 Preferred providers
nib Health Funds Ltd.
Opening hours
| | |
| --- | --- |
| Monday | 8:00am - 5:00pm |
| Tuesday | 8:00am - 5:00pm |
| Wednesday | 8:00am - 5:00pm |
| Thursday | 8:00am - 5:00pm |
| Friday | 8:00am - 5:00pm |
| Saturday | 9:00am - 1:00pm |
| Sunday | Closed |
| Public Holiday | Closed |