Dentist Warner
Practitioners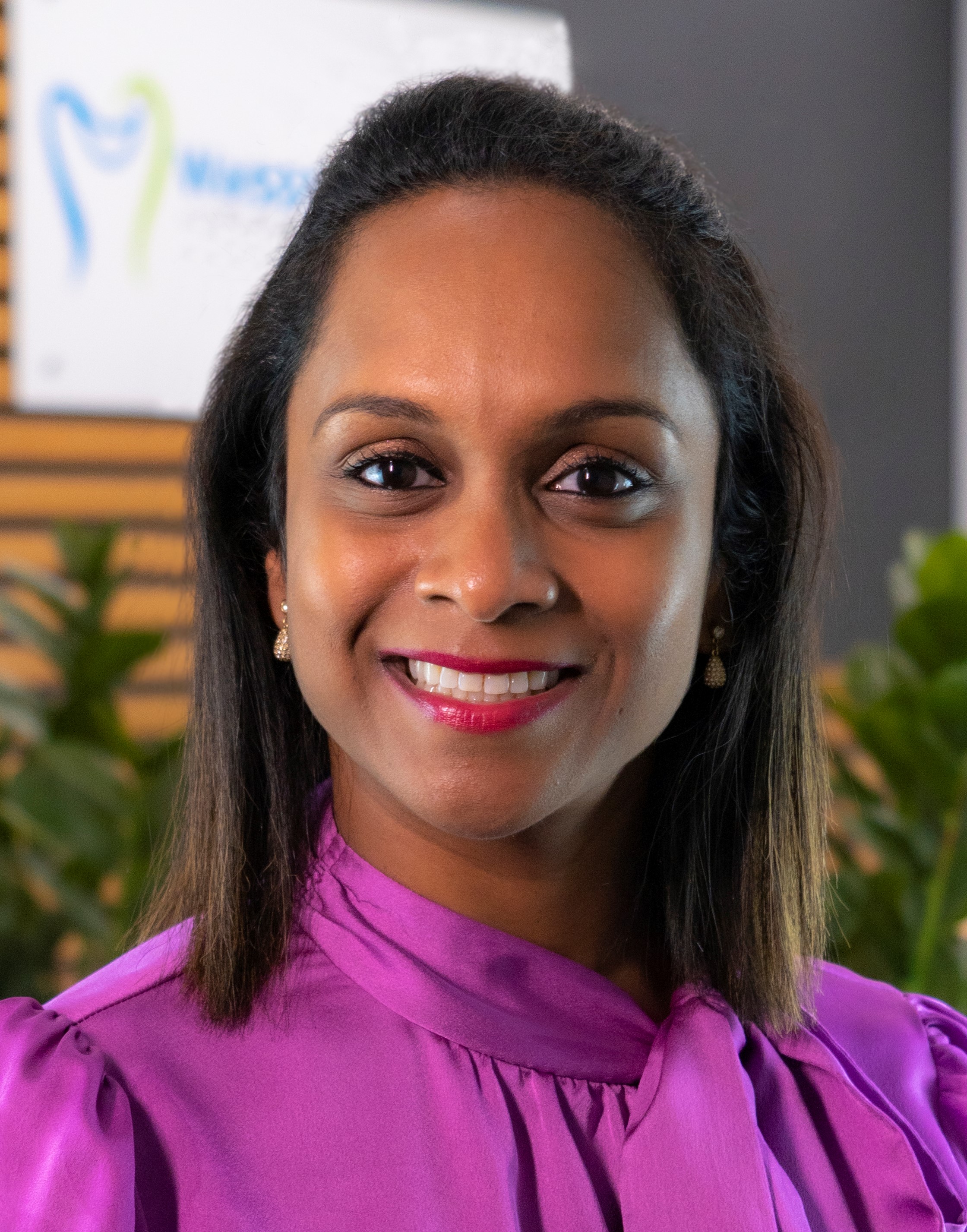 Dr Shilpa Gupta
Dr Krish Jidige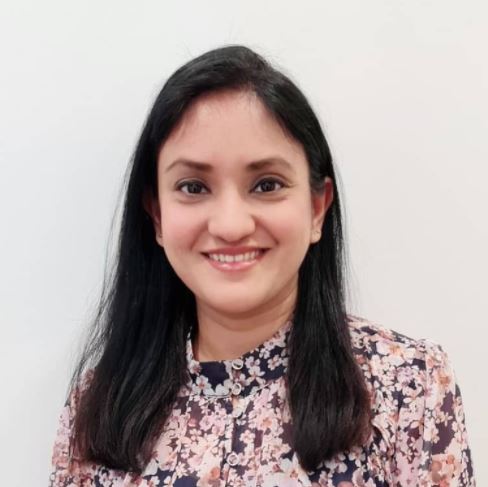 Dr Kamini Rawat
Dr Mamatha Vasudeva
Affordable dental services in Warner
Did you know that people often put their dental appointment off for months, or even years? They do this despite being in agonizing pain. But why do people put themselves through this torture? There are two reasons. One, they don't like going to the dentist. Two, they can't afford to go to the dentist. It's our mission to put a stop to this. We've sourced some of the cheapest and most affordable dentists in Warner, Queensland. This means you no longer have to suffer with painful dental problems.
Don't worry about the level of care. These affordable dentists in Warner might be cheap, but they still provide A-Grade service. Remember, cheap doesn't necessarily mean bad. What really matters is the dentists level of dedication. We can assure you that our cheap dentists are absolutely committed to giving you the best treatment possible.
If you're in pain, then it's important to take care of your dental issues immediately. It's especially critical that adults visit the dentist regularly. When you're younger, you can get away with this. After the age of 18, that luck runs out. That's why adults must see a dentist from time to time. Taking care of your teeth as an adult will also pay dividends down the line.
Unfortunately, many people neglect their dental health. The reason why they do this is usually because of the high prices associated with dentists. We've now taken care of that problem. We've selected the finest, cheapest dentists in Warner. These are dentists in the area who have the fairest prices.
Fair price dentists in Warner
This means you no longer have to put off much needed dental care due to financial reasons. You don't have to wait until the end of the month (or longer) to see a dentist. This is because our cheap dentists provide several buy now, pay later options. For example you can pay with solutions like Afterpay, Zip, and Humm. This takes the stress out of seeing a dentist.
You can also conveniently book online, right here on our website. Dental problems can profoundly affect your quality of your life. They make life a misery. But there's no reason to suffer anymore. Book your appointment today and find relief for painful dental issues.
Payment plans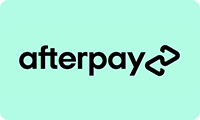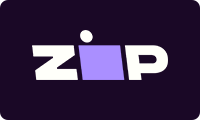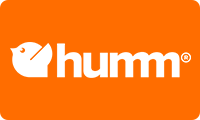 Preferred providers
CBHS Corporate Health Pty Ltd
CBHS Health Fund Limited
HCF
nib Health Funds Ltd.
Opening hours
| | |
| --- | --- |
| Monday | 8:30am - 7:00pm |
| Tuesday | 8:30am - 7:00pm |
| Wednesday | 8:30am - 5:00pm |
| Thursday | 8:30am - 5:00pm |
| Friday | 8:30am - 5:00pm |
| Saturday | 8:30am - 2:00pm |
| Sunday | Closed |
| Public Holiday | Closed |