Dentist Lara
Practitioners

Dr Dish Ghose

Dr Sai Marri
Cheap dentists in Lara
Do dentists really have to charge an arm and a leg? The answer is yes and no. While most dentists are expensive, it's still possible to find a cheap dentist in Lara, Victoria. These dentists understand that times are tough. They know that the rising cost of living is making things difficult for everyone. That's why these dentists have bit the bullet and brought their prices in line with today's market.
The only problem is finding these dentists. Where do you go to find an affordable dentist in Lara? The answer is right here. We've done the donkey work and carefully sifted through every dentist in the local area. We made sure that these dentists are the cheapest of the cheap.
What we also did was make sure that their surgeries are up to shape. Let us assure you, these dentists have their act together. Each one of them has sterling qualifications. Their quality of work is excellent and their surgeries reflected this.
These dentists are the best choice you'll ever make. This is the absolute truth, whether you're just in for a check-up and cleaning, or something a little more difficult, like dental surgery. What we also did when selecting these dentists, is look for people who are willing to accept payment plans.
Affordable dental care in Lara
Our cheap dentists in Lara know that very few people can afford to pay their bill all at once. They know that most people are struggling with money. This is why they've connected their surgeries to apps like Afterpay, Zip, and Humm. You can charge the service to one of these apps, and then pay it off over time. This takes the hassle out of payment.
Booking is also made simple with our online booking facilities. Go to the book now section on our site and we'll find you a cheap dentist nearby. You're welcome to try a more expensive dentist first. But believe us, very few people are as passionate and dedicated as our cheap dentists in Lara. Make the right choice for your pocket and book now.
Payment plans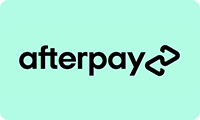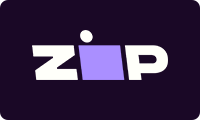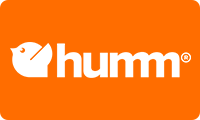 Opening hours
| | |
| --- | --- |
| Monday | 9:00am - 6:00pm |
| Tuesday | 9:00am - 6:00pm |
| Wednesday | 9:00am - 6:00pm |
| Thursday | 9:00am - 6:00pm |
| Friday | 9:00am - 6:00pm |
| Saturday | 9:00am - 5:00pm |
| Sunday | Closed |
| Public Holiday | Closed |