Dentist Niddrie
Practitioners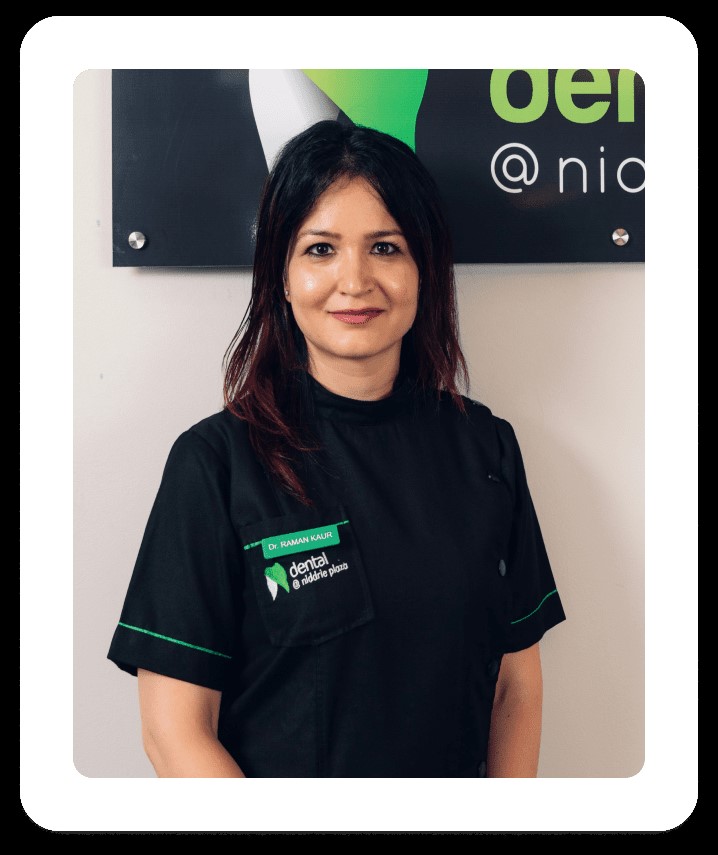 Dr Raman Kaur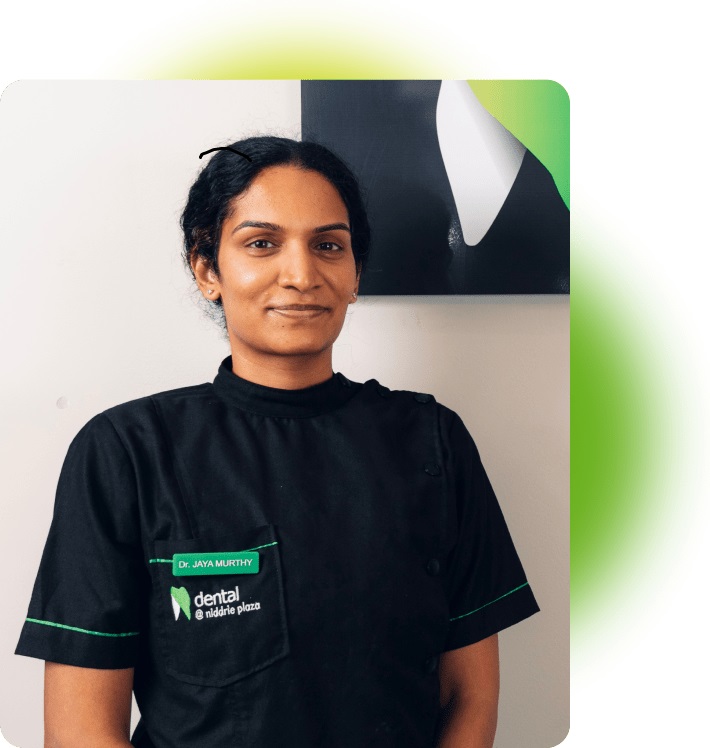 Dr Jayashree Murthy
Dr Ximena Rojas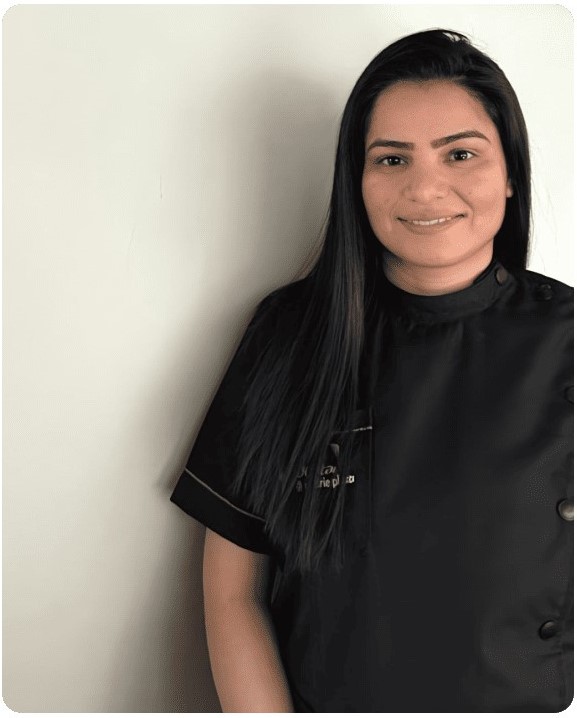 Dr Taruna Sandlas
Cheap dental care in Niddrie
Are there any cheap dentists in Niddrie, Victoria? This is something you might ask when facing a dental emergency. After all, very few people plan for emergencies. They just happen. The problem here, is that almost none of us have money saved for these types of situations. So what do you do in this scenario?
First of all, don't panic. We've got you've covered. Our team has done the hard work of finding affordable and cheap dentists in Niddrie. We've gathered them together here on our platform. These dentists are happy to sell their services at cut price.
What's also nice about our dentists is that they provide exactly the same procedures as you'd find anywhere else. Just because these dentists are cheap, doesn't mean their work is shabby. Our affordable dentists in Niddrie aren't under qualified either. In fact, these are some of the most experienced and professional dentists you'll find in the area.
Their surgeries are equipped with everything needed to fix your teeth. They have the tools and supplies required to get you back to normal. Plus they can do it at a reasonable price. You don't have to suffer in agony with a toothache, or wisdom teeth that must come out. These affordable dentists in Niddrie will handle your problem in a jiffy.
Affordable dental services in Niddrie
People on strict budgets will thank their lucky stars for our dentists. That's because these cheap dentists in Niddrie offer multiple easy payment solutions. To start with, you're welcome to make use of your own private health insurance. Along with this, you're also welcome to use things like Afterpay, Zip, and Humm. This makes the job of payment a lot easier.
Another time saving benefit that we offer is online booking. You don't have to email or phone anyone. You don't have to visit the dentist beforehand. Simply click on the book button and we'll redirect you to your nearest affordable dentist in Niddrie. Nothing could be simpler. Don't wait until your teeth fall out of your head. Hit the book button now and experience the best dental care in Niddrie.
Payment plans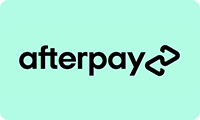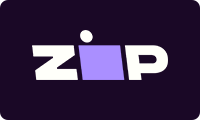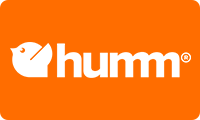 Preferred providers
nib Health Funds Ltd.
Opening hours
| | |
| --- | --- |
| Monday | 9:00am - 5:00pm |
| Tuesday | 6:00am - 5:00pm |
| Wednesday | 9:00am - 5:00pm |
| Thursday | 9:00am - 5:00pm |
| Friday | 9:00am - 5:00pm |
| Saturday | 9:00am - 3:00pm |
| Sunday | Closed |
| Public Holiday | Closed |